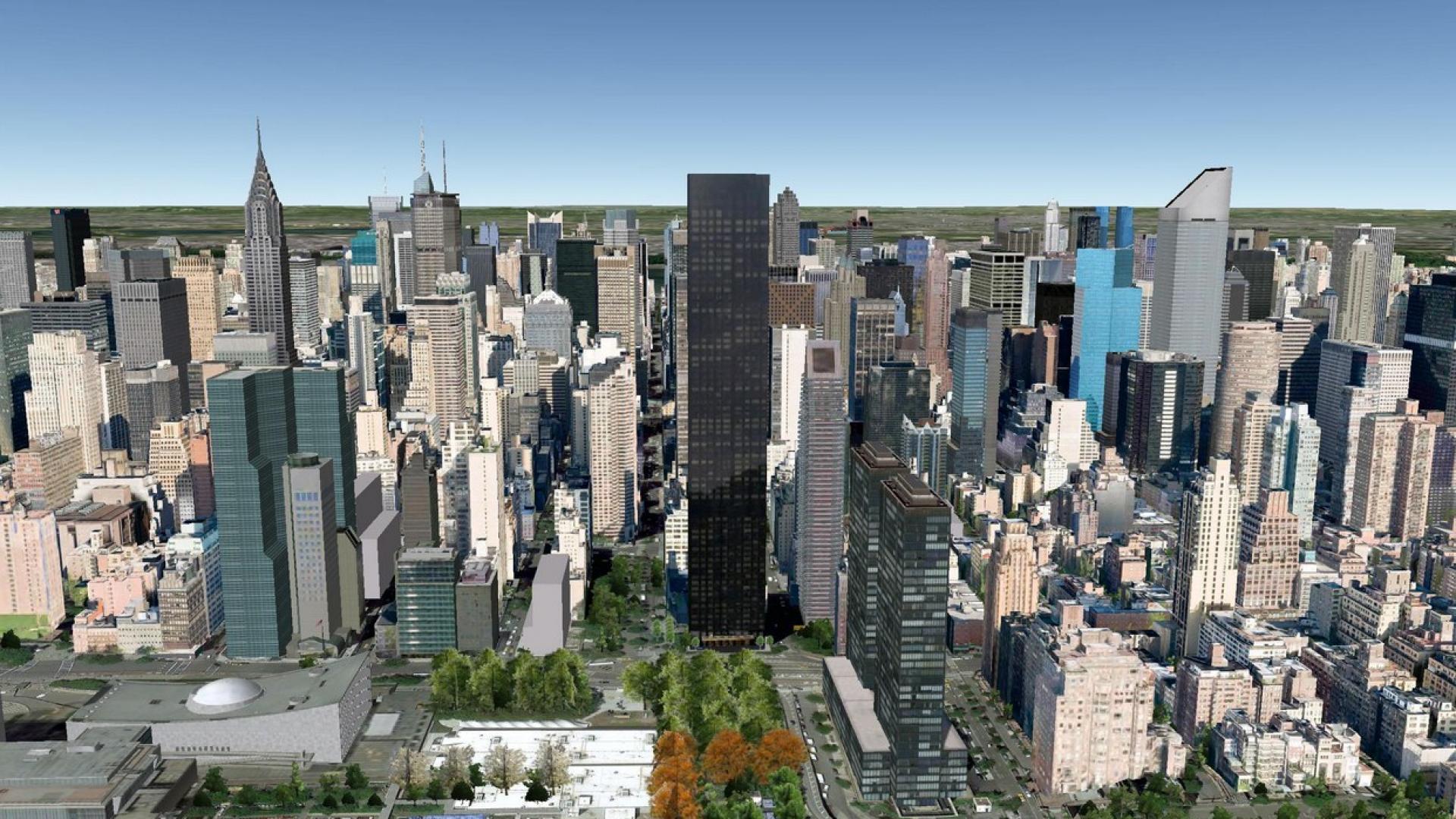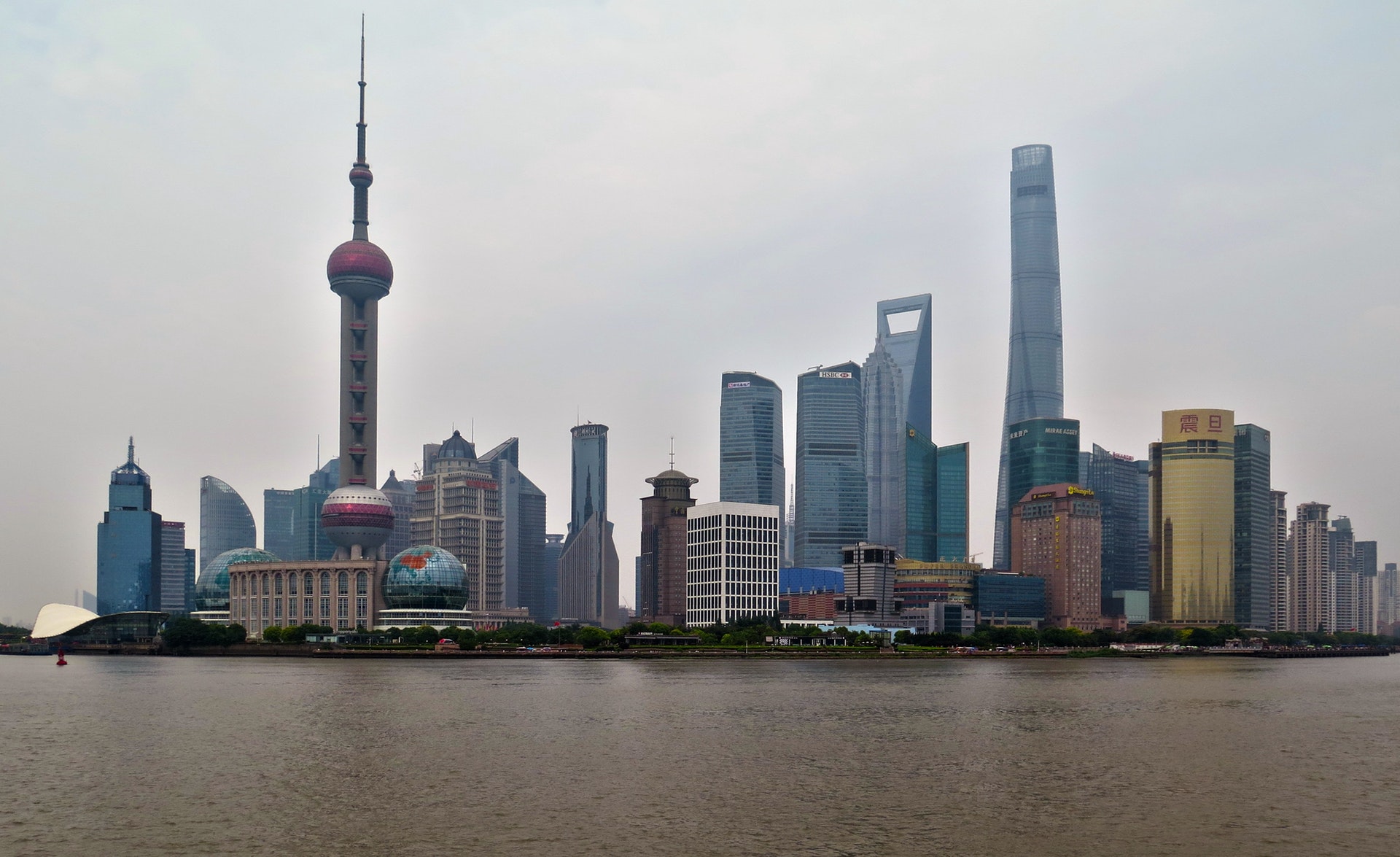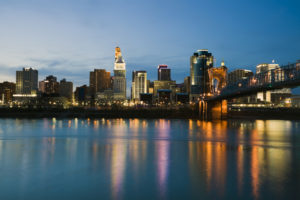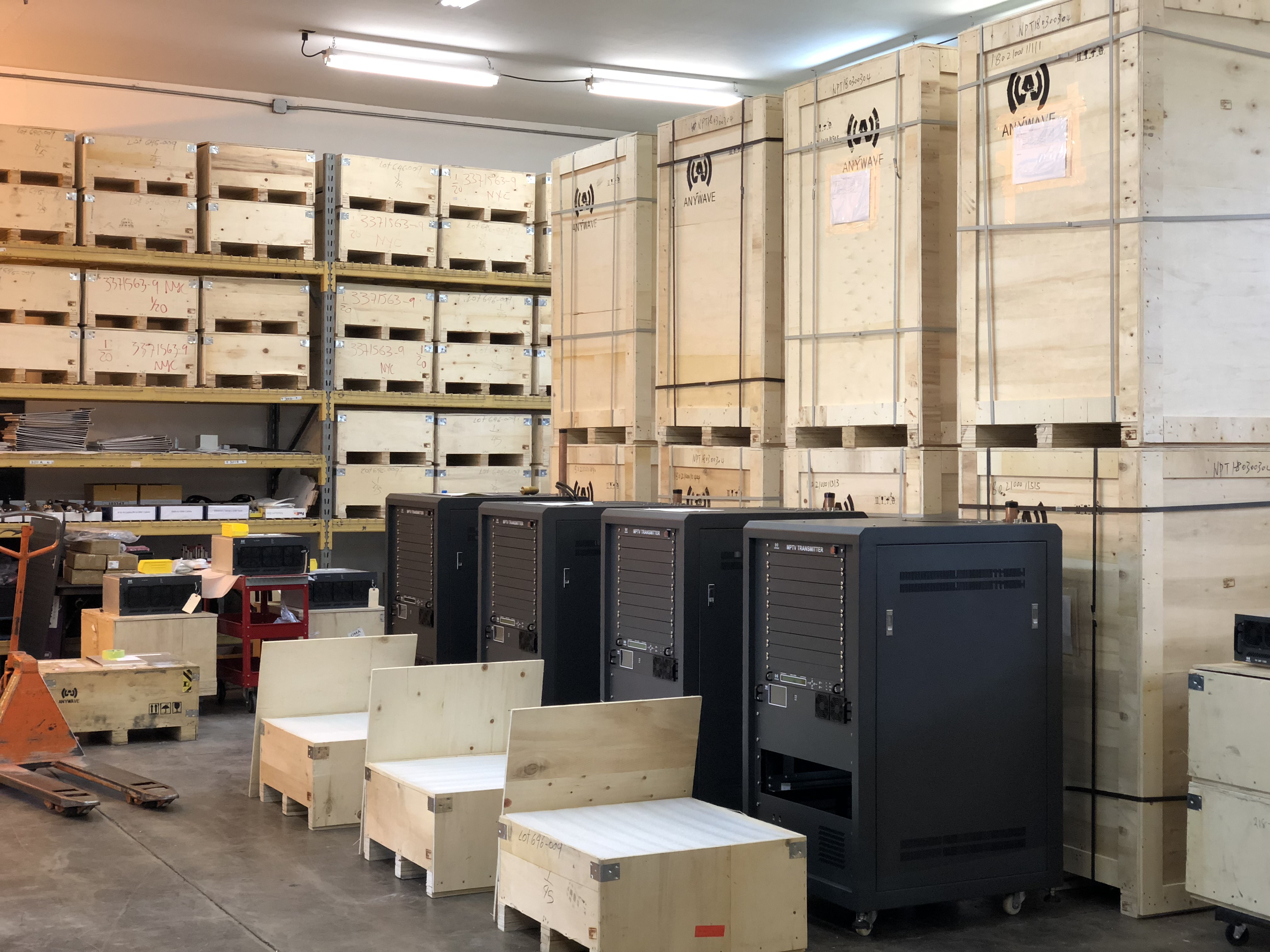 Who We Are
Anywave was established in 2007. The company's core technical team has extensive experience in the development of digital TV technologies.  Anywave has made significant contributions to various digital TV standards around the world.
Based on its innovative technologies in Direct Digital RF, Adaptive Digital Pre-Correction, and Echo Cancellation, the company has independently developed a series of high-performance digital TV transmission system equipment and has become a leading supplier in the digital broadcast market.
The company has a modern manufacturing facility and an experienced technical support team. Anywave Communication can provide customers not only with reliable products, but also with optimum system solutions helping to reduce network construction and operating costs, improve signal coverage, increase the emission efficiency, and enhance system stability. 
If you don't know Anywave Communication yet … you should. 
What We Do
The main products of the company include:
The High-Efficiency RF Power Amplifier/Transmitters in UHF Band IV and V, VHF Band I and III: 2W, 20W, 50W, 100W, 200W, 400W, 1KW

RF Signal Processing Series: ICS Module, Wideband Signal Processing, High Precision Microwave Frequency-Conversion Module

Exciter Series: CMMB, CTTB, ATSC/MH, DVB-T/T2, ISDB-T

Encoders for DTV transmission and Stream Processing required to be on air and compliant with regulation. 

Test & Monitoring solutions for the operation of broadcast transmission solutions

RF components that provide for any Retrofit requirements our customers need to address
Where We Are
Located in Hebron in Boone County, Kentucky, United States. It is the home to the Cincinnati/Northern Kentucky International Airport. With stock of over 150 transmitters tuned and ready to ship. Parts, Service and Support is provided by our field engineers with over 100 years of combined broadcast experience. The picture on the lower left shows the latest stock of MHPTV Granite Series transmitters being tested and prepared for shipment.
At Anywave Communication Technologies we believe:
The highest levels of quality and excellence begin with simple and sound solutions

That our customers should receive the very best without having to pay extra for it

We always need to "be there", providing world-class 24/7 support and service

It is important to work harder than the rest and to bring you the technology of the future – today

Your success is our success
Meet the Team
We have assembled a team of All-Pro broadcast transmission industry veterans to look after and take care of our All-Star roster of global customers and partners.  Our management team is a good example of the expertise we can bring to bear to address your needs and requirements.
Perry Priestley
Perry Priestley has worked in the professional broadcast industry for over 40 years. He has held senior positions in Sales and Business Development with Linear Industries Brazil, Ibiquity Digital Corporation USA, Thales France, and Marconi and Philips in the UK.
Perry has presented at over 100 different technical conferences worldwide and has been the lead commercial coordinator and project manager in multimillion-dollar projects in Mexico, Croatia, Peru, Indonesia, Australia and the USA.
At the beginning of his career, Perry worked in positions in Radio and TV equipment manufacturing and was involved with analysis, development, and installation of broadcast equipment. As early as the 1970's he was part of teams focused on improving the reliability and efficiency of FM and TV transmitters and also has traveled to over 250 transmission system deployments around the world.  Perry has worked on deployments of every global broadcast standard.  This early manufacturing and commissioning background have served Perry well as he transitioned to a senior executive in the broadcast transmission space.  
Perry earned a Higher National Diploma (HND) in Telecommunications at Cambridge College of Technology, and a Bachelor of Science in Applied Mathematics from the University Of Cambridge, England.
Paul Dadian
Paul Dadian has worked in the professional broadcast industry for over 18 years. He has held positions in domestic Television Sales Development with Linear Industries Brazil, Radio Sales with Electronics Research Inc. (ERI), iBiquity Digital Corporation USA, Harris Broadcast.  Paul was the former owner of Rcartz Inc. conducting in-field NASCAR, CART, IRL, IMSA, ALMS Racing productions as well as NFL Football sports productions for Fox, ABC, NBC, CBS, NFL Network and the Speed Channel.  He has been responsible for developing a low power television customer base within the domestic US market and mid-tier radio markets during the HD Radio transition between 2004 and 2011 in both transmission and infrastructure.
At the beginning of his career, Paul worked as an Architect/Planner where he developed relationships with local and county government agencies. He was later recruited into a sales role as Direct Sales Representative, selling board level micro-components for Epson, Cal-Micro, Siemens and Lattice Semiconductor to large application manufactures in RF and Machine Control.  In this space, Paul began to understand RF and electronic linkage applications as "Blue Tooth" and "GPS" were in their infant application stages and RF was starting to transition from IOT based platforms to solid state.
Paul earned a Bachelor's Degree in Planning and Architecture from the University of Cincinnati within the College of DAAP (Dept. of Architecture, Art, and Planning).  
Ted Karam
Ted Karam is the VP of Engineering at Anywave Communication Technologies.  He has worked in the professional broadcast industry for the last 20 years and was previously the Director of Engineering for Comark.
Over the course of this time, Ted has led R&D and product design programs for next-generation digital TV transmitters.  He has functioned as the product line and program manager for coordinating development initiatives, overseeing transmitter product development from concept to production.  Ted has participated in a variety of transmitter program applications including mobile TV trials with PBS, DTV field reception studies with NBC, SFN system implementation and test at the Empire State building in NYC, and particle accelerator systems with Brookhaven National Labs.
Ted has developed and taught digital TV customer training classes, with an emphasis on digital exciter technology.  He has written and delivered numerous technical papers and presentations at NAB, IEEE, and SBE events, and is a published author.
Ted's previous background and experience are in the area of digital signal processing and software development in the aerospace and consumer audio industries where he worked for Raytheon and Krell.  He earned a Bachelor of Science degree in Electrical Engineering from Rensselaer Polytechnic Institute in New York.
Next Steps...
If you would like to speak with anyone at Anywave Communication Technologies please feel free to reach out to us.  We have a wide range of customers around the world and we bring our experience with them to bear in all our interactions.