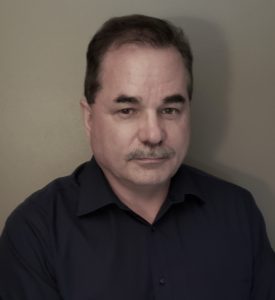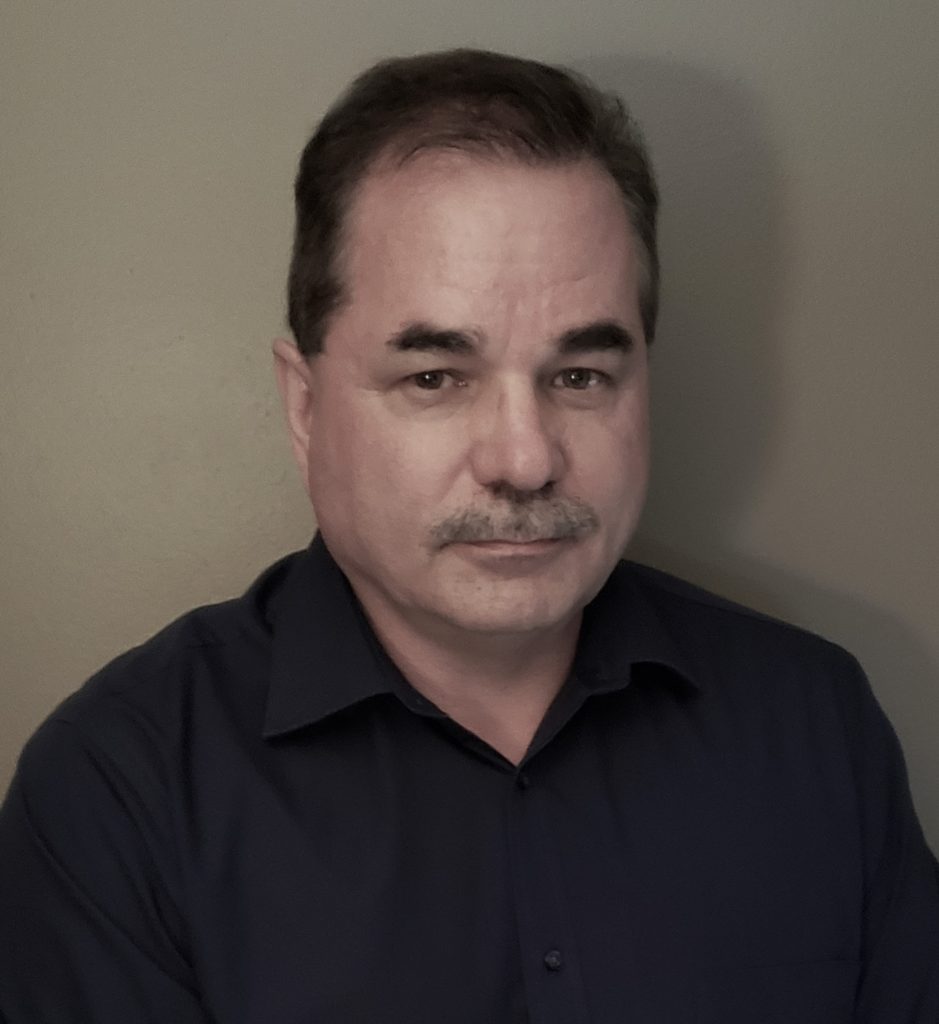 Join us this week, Wednesday, March 24, 2021 at 3pm Central to hear from David Neff, General Manager at Anywave Communication Technologies Inc.
David Neff has been a part of the broadcast and electronic media industry for over 40 years. He started his career as a TV station engineer at WTOV in Steubenville, OH, and then held design engineering and technical positions with Tektronix, Inc., Harris Corporation, and General Electric. He joined the small startup ITS Corporation as a Product Manager in 1986. He then helped to grow the company from an exciter and small transmitter company through various names and ownership groups (ITS, ADC-ITS, and Axcera), and into a major transmitter company with a broad line of transmitters at all power levels with worldwide sales. He served as president of Axcera for 11 years.
David earned a Bachelor of Science in Electrical Engineering Technology from Point Park University, and a Master of Business Administration degree from Syracuse University. He has presented at many technology conferences in the US and worldwide. He holds one US patent. David and his wife Kathy live in suburban Pittsburgh, PA.
Registration Link: https://us02web.zoom.us/webinar/register/WN_fYQeO0VVTj-c_3RS6rVo5g