March 24, 2021
Anywave, as a major supplier and service provider to the critically important broadcast television industry, is ready to help with all your broadcast needs. We have our full support team in place, and our manufacturing, test, and support facility in the Chicago area is fully stocked with materials to allow rapid delivery of new broadcast equipment to our customers. Anywave continues to offer transmitters of all power levels: low, medium, and high; and also all frequencies: VHF band I, band III and UHF; plus air and liquid cooled.
LPTV and translator repack customers are welcome to contact us for all of their needs as the FCC approvals come through. We are here for you! We can help with financing too- click here to get a financing quote in minutes.
All of us at Anywave send our best wishes for your health and safety during these times. Please be safe.
We Are Anywave
Experience Matters
With over 150 years of combined development experience, Anywave Communication Technologies is a proven world leader in the design and manufacture of broadcast transmission equipment. Anywave Communication Technologies Co. Ltd was established in 2007. The company is a high-tech enterprise that integrates R&D, manufacturing, sales, and service. Designed and assembled in Vernon Hills, IL, Anywave Communication is dedicated to providing high-performance digital TV and mobile multimedia broadcasting equipment. Our company is one of the fastest growing suppliers of broadcast transmission equipment in the world
.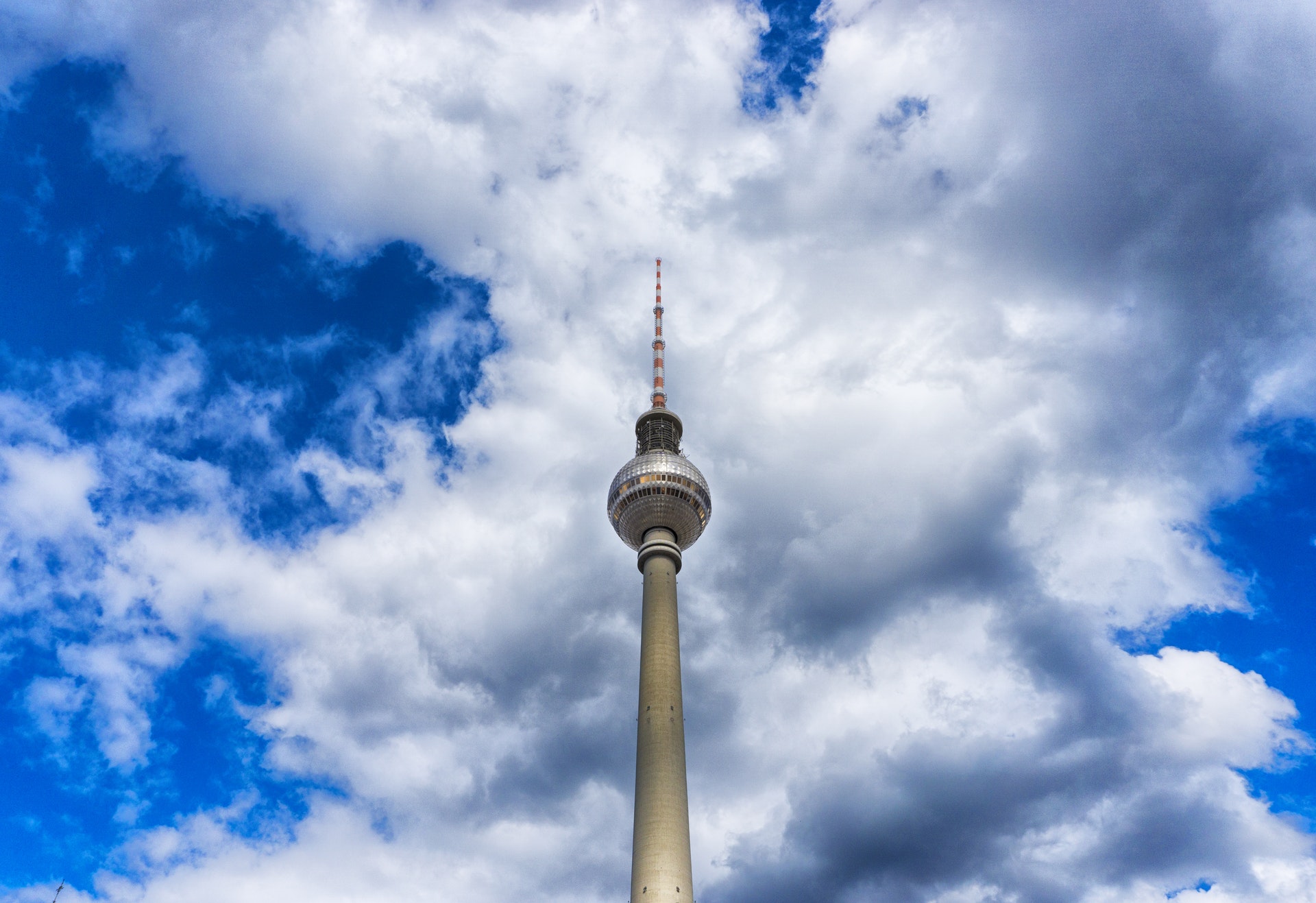 We have your broadcast transmission needs covered
Cost Effective 100% Reliability 100% Functionality 100% Dependable Support 100%
Anywave Communication Technologies Solutions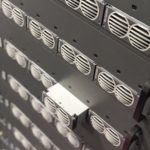 Anywave Communication offers DTV transmitters for every requirement. We have HPTV, MPTV & LPTV transmitters that support Analog, DVB-T/H, DVB-T2, ATSC. ISDB-T/b standards. Learn More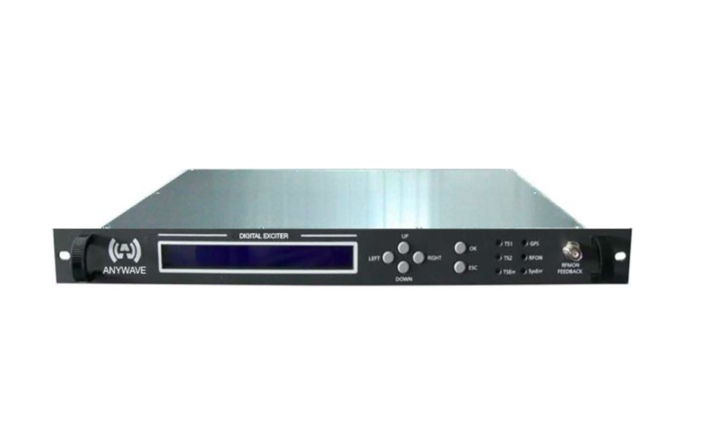 We design our own Exciters and Modulators. We offer air-cooled UHF & VHF models for Analog or Digital TV with DVB-T/H, DVB-T2, ATSC. ISDB-T/b support. Learn More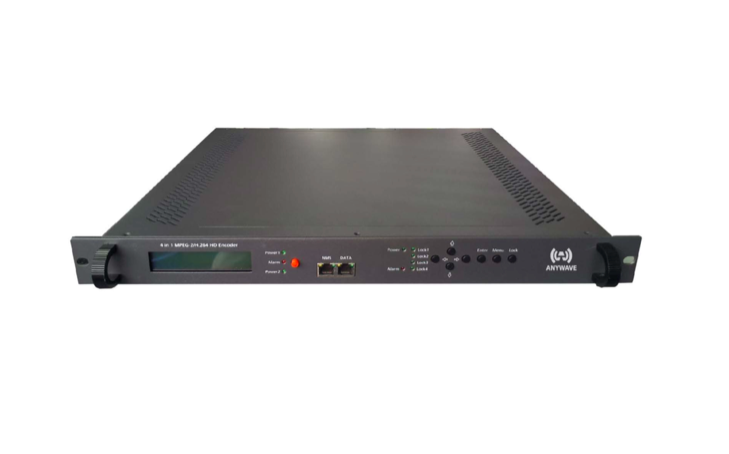 Anywave can provide end to end DTV solutions. We offer MPEG-2 and MPEG-4 / H.264 Encoders with IP or ASI outputs and HD-SDI & SDI inputs. We also offer multiplexing and SI stream processing. Learn More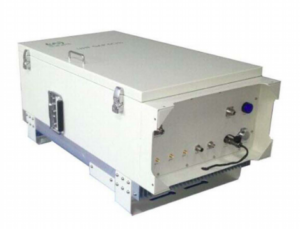 We are a one stop broadcast RF solutions manufacturer offering Digital Gap Fillers and Amplifiers. We support all DTV and mobile standards and do it with the latest LDMOS technology. Learn More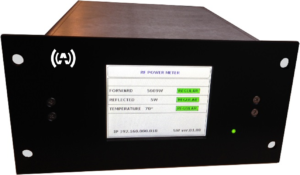 We offer Power Meters and Test & Measurement and Monitoring for RF Modulated transmitter output. We provide our customers with needed performance metrics for their transmission systems. Learn More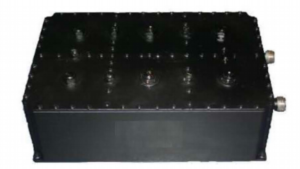 Anywave Communication offers RF components to support nearly any Retrofit. Our components support PAL BG, NTSC MN, ATSC, ATSC 3.0, DVB-T/H, DVB-T2 and ISDB-T/Tb, Analog, Digital, UHF, and VHF. Learn More
Next Steps…
Do you have broadcast or mobile transmission requirements you want to discuss? We can help you meet your goals … and do it under budget. Get A Quote