Transmitter Solutions
We have many different Transmitter solutions. One of them is sure to meet your requirements.
HPTV, MPTV & LPTV Transmitters
Anywave offers transmitters of all power levels: low, medium, and high; and also all frequencies: VHF band I, band KKK and UHF; plus air and liquid cooled. We have HPTV, MPTV & LPTV transmitters that operate across all worldwide DTV standards including DVB-T/H, DVB-T, DVB-T2, ATSC, ATSC3.0, ISDB-T and DTMB. Our transmitters range from single cabinets to multiple cabinets based on your requirements.
We can help with financing too- click here to get a financing quote in minutes.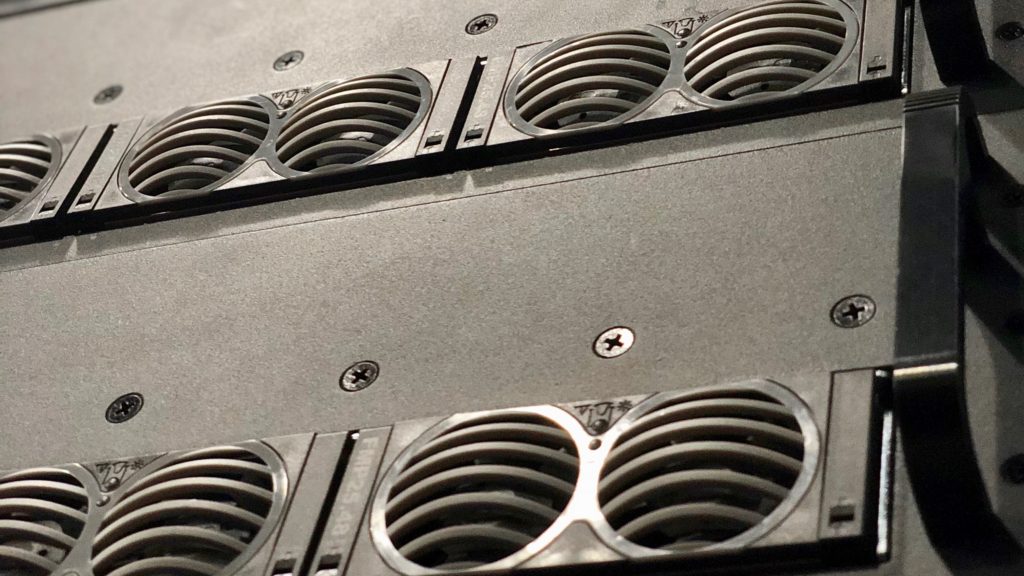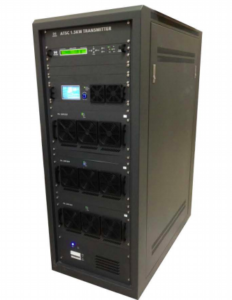 Best TCO and OPEX in the industry
Our transmitters are some of the most efficient in the world and all dual-cast compliant (can operate on analog and digital or can be converted from ATSC1.0 to ATSC3.0). Converting from analog to digital or ATSC1.0 to ATSC3.0 can be achieved on the same transmitter in a matter of minutes , This results in lower TCO and outstanding ROI for your transmission equipment investment.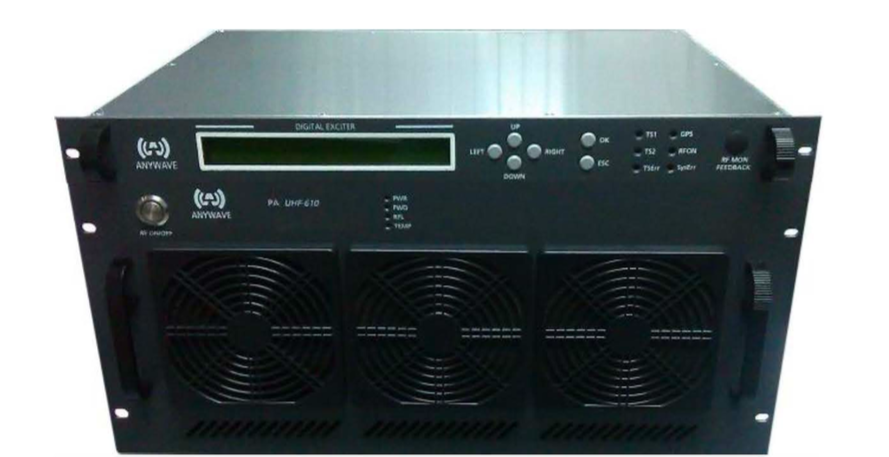 Leading edge design and technology
Anywave Communication employs asymmetrical Doherty amplifier technology to obtain the very highest operating efficiencies and maximum power density. We design our transmitters for maximum reliability and as a result, there are a minimum of service interruptions. Get A Quote